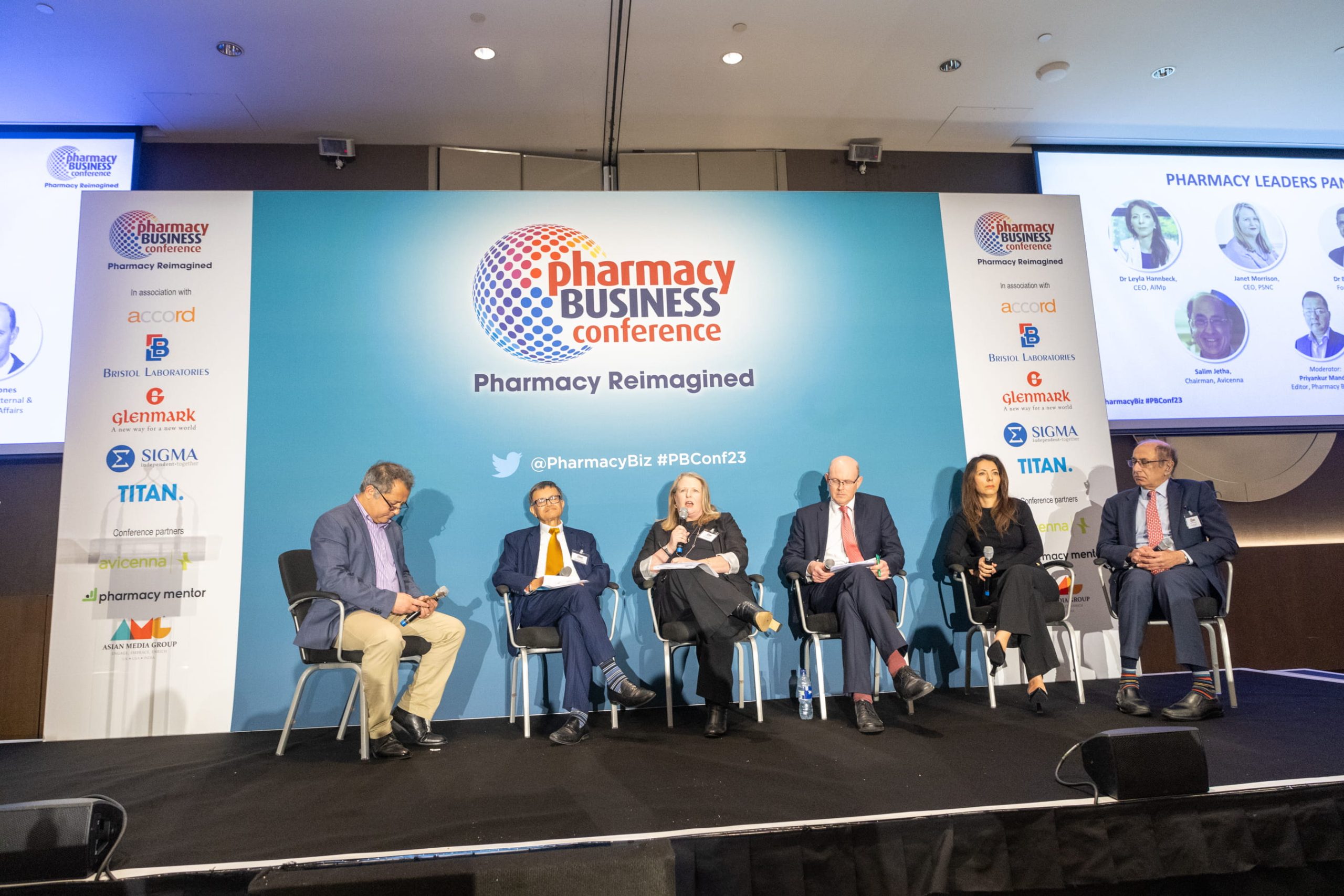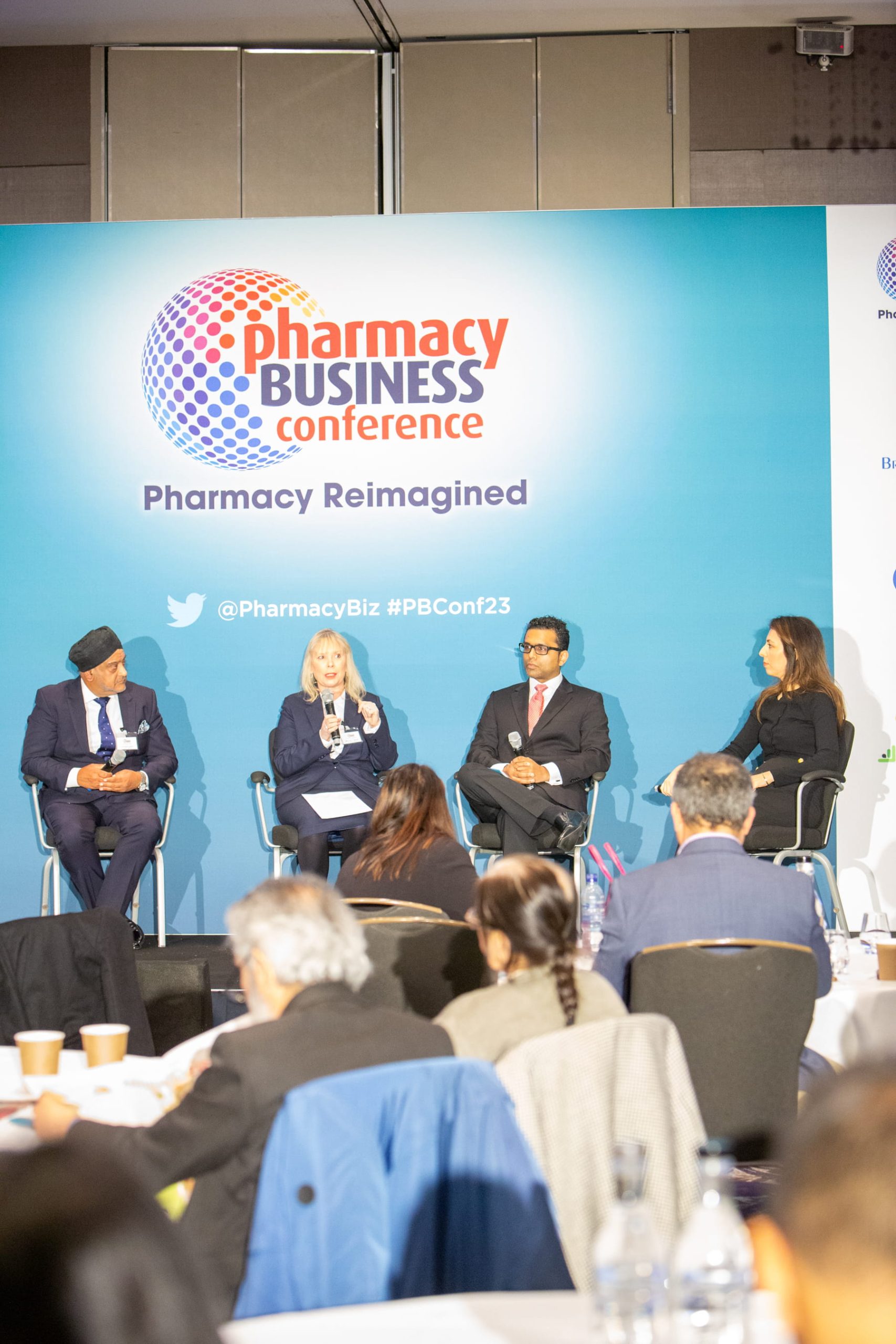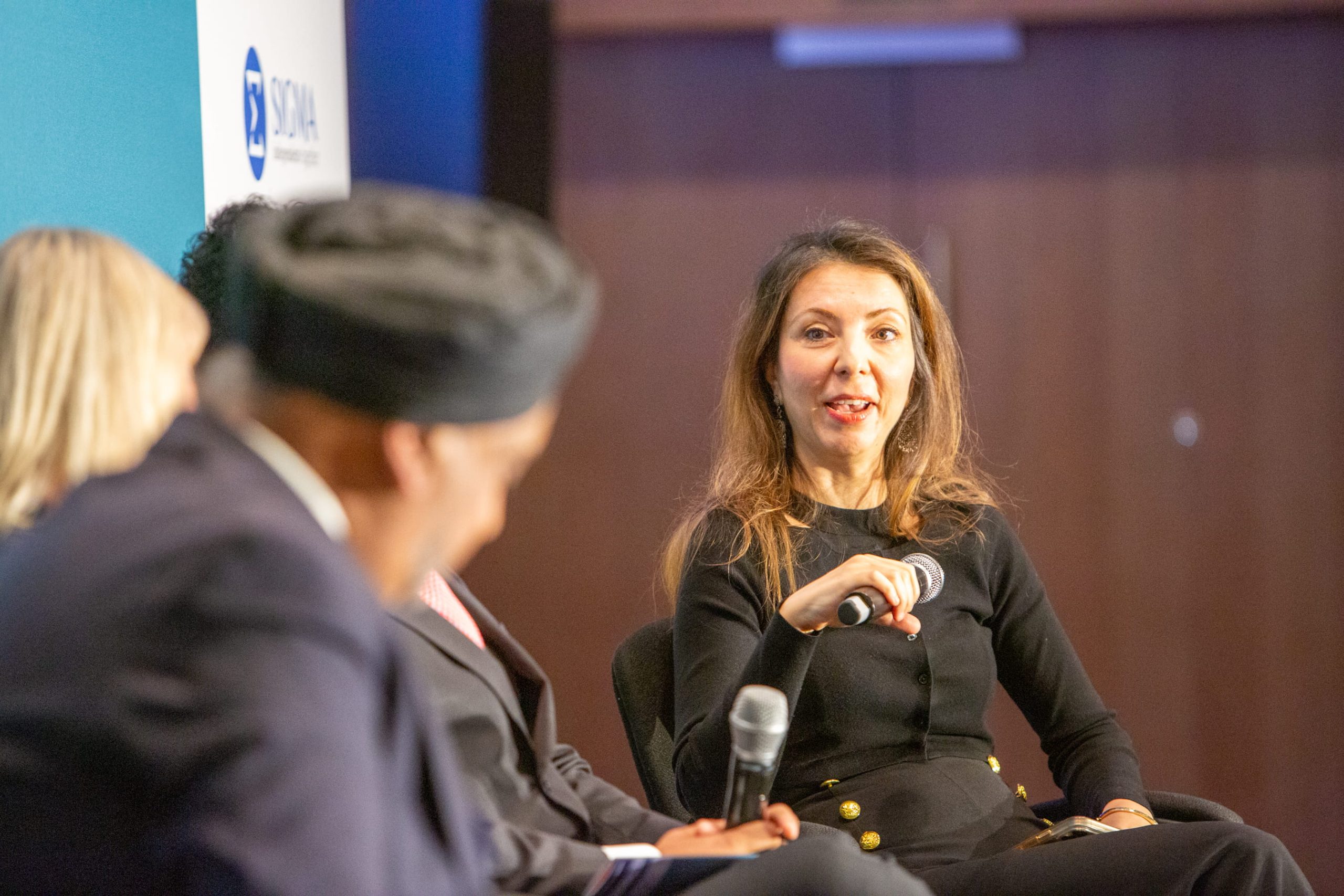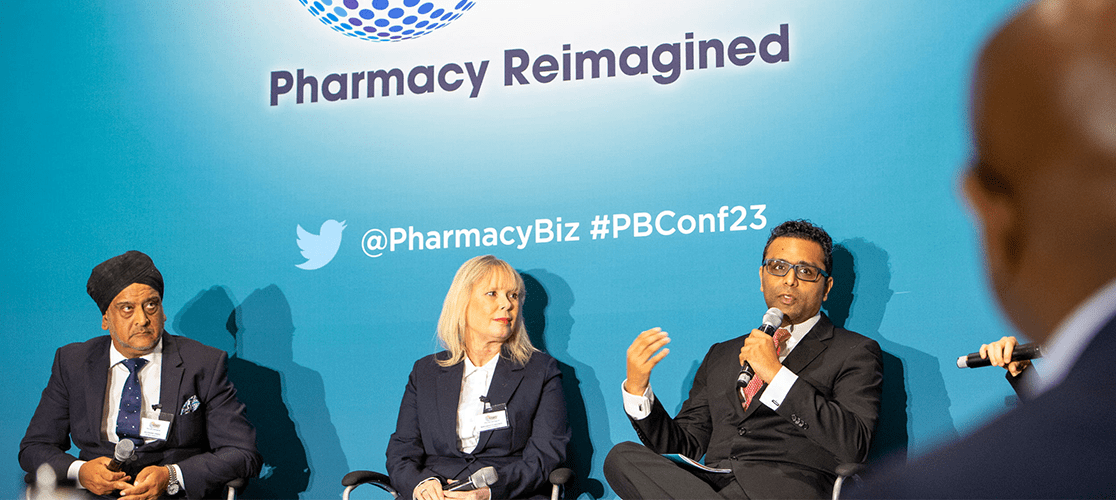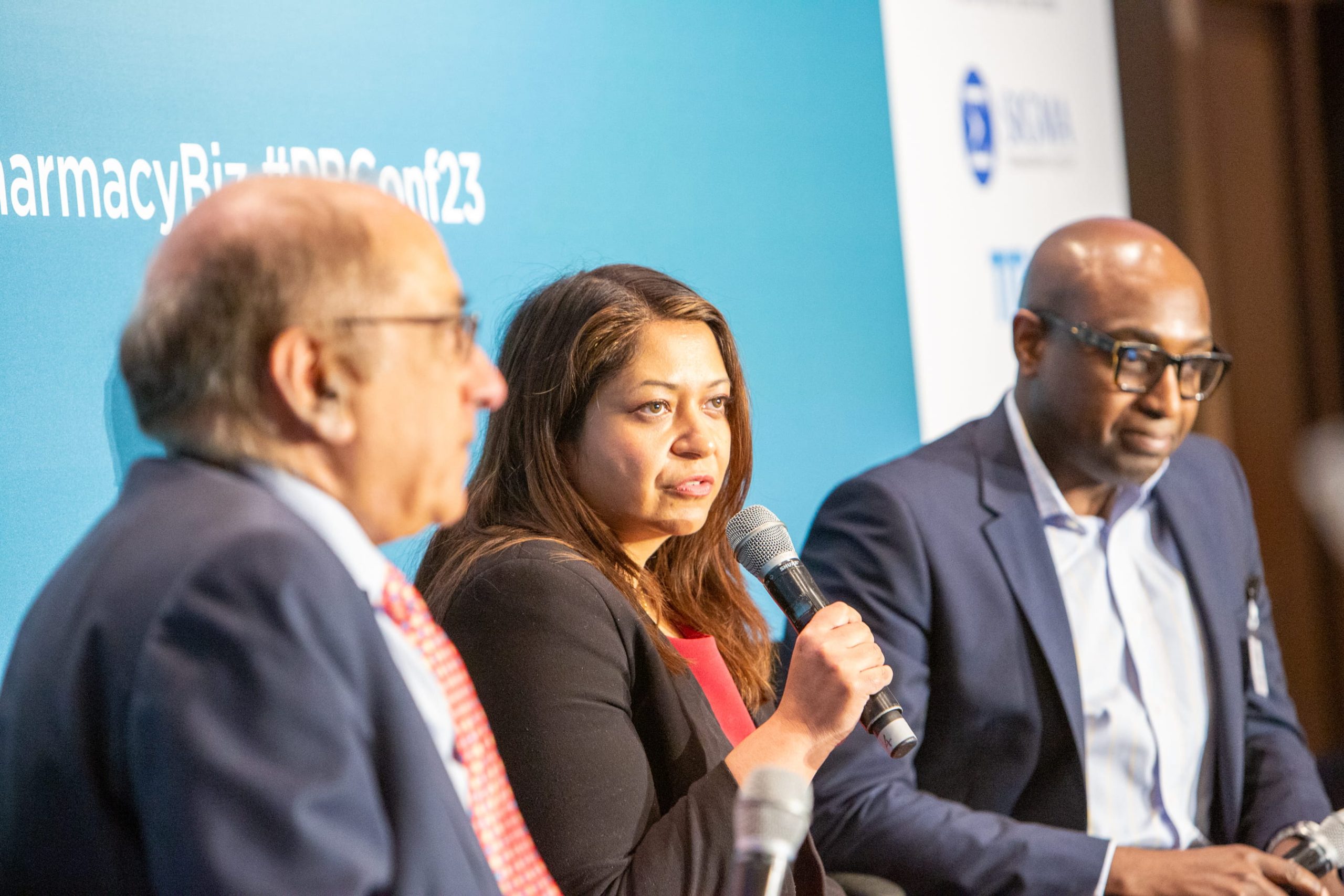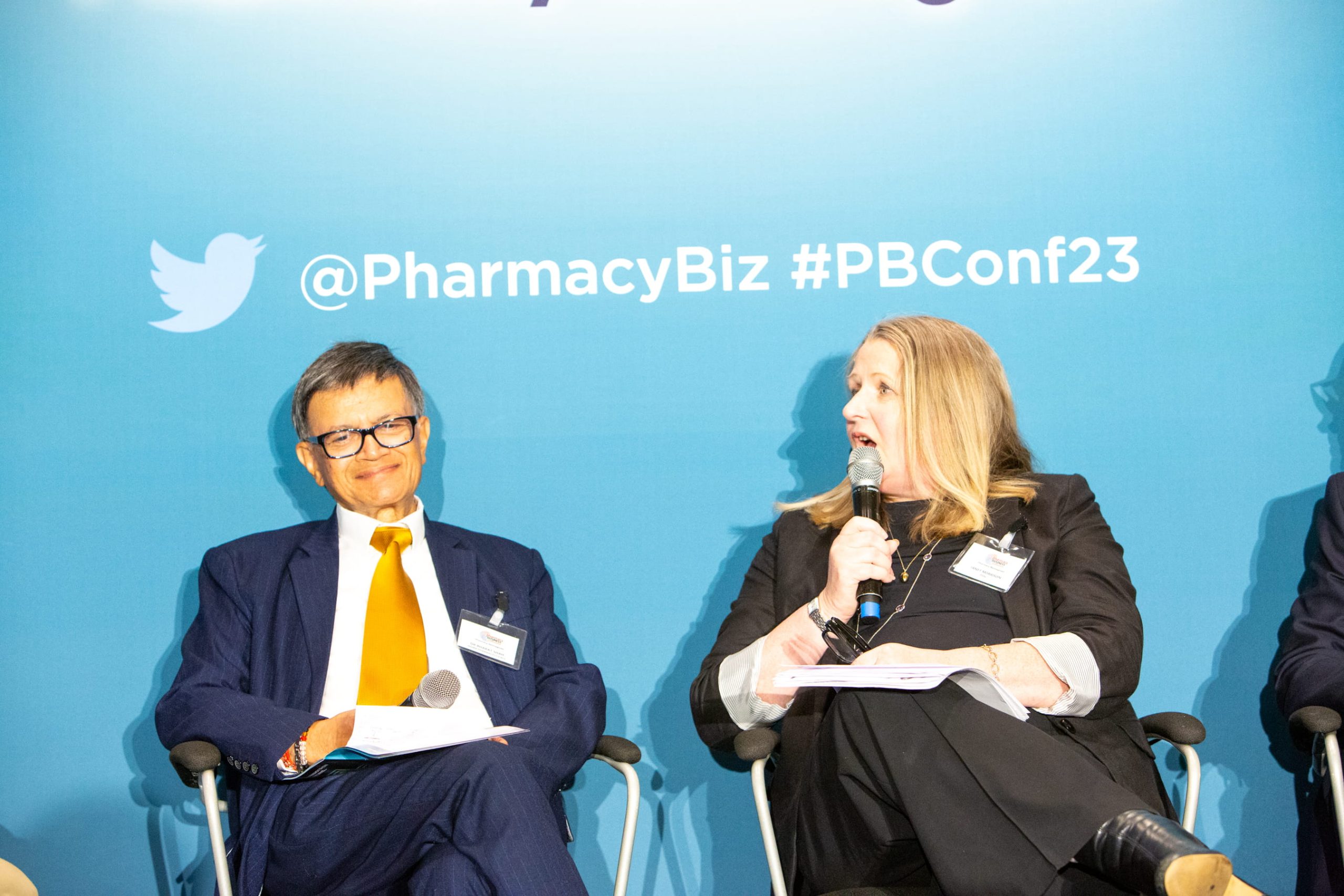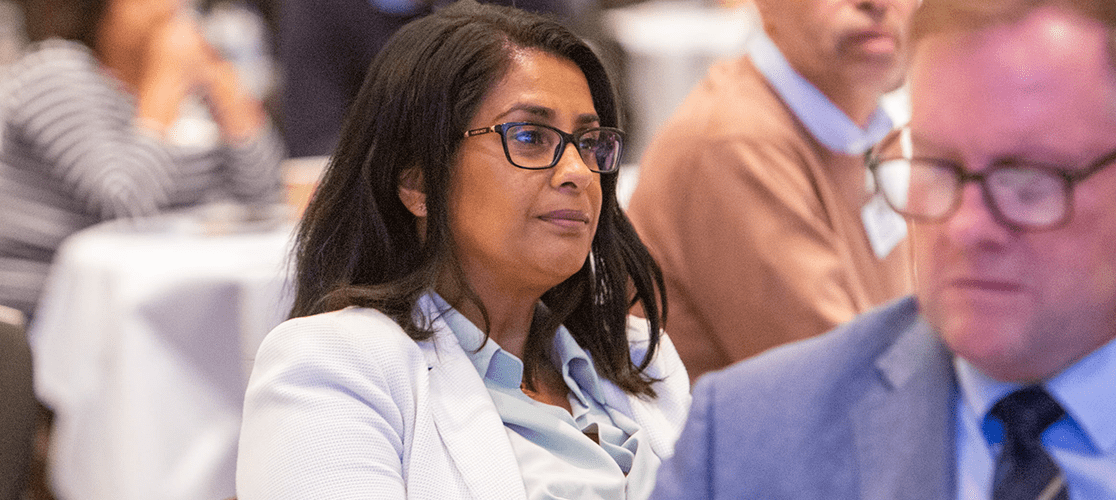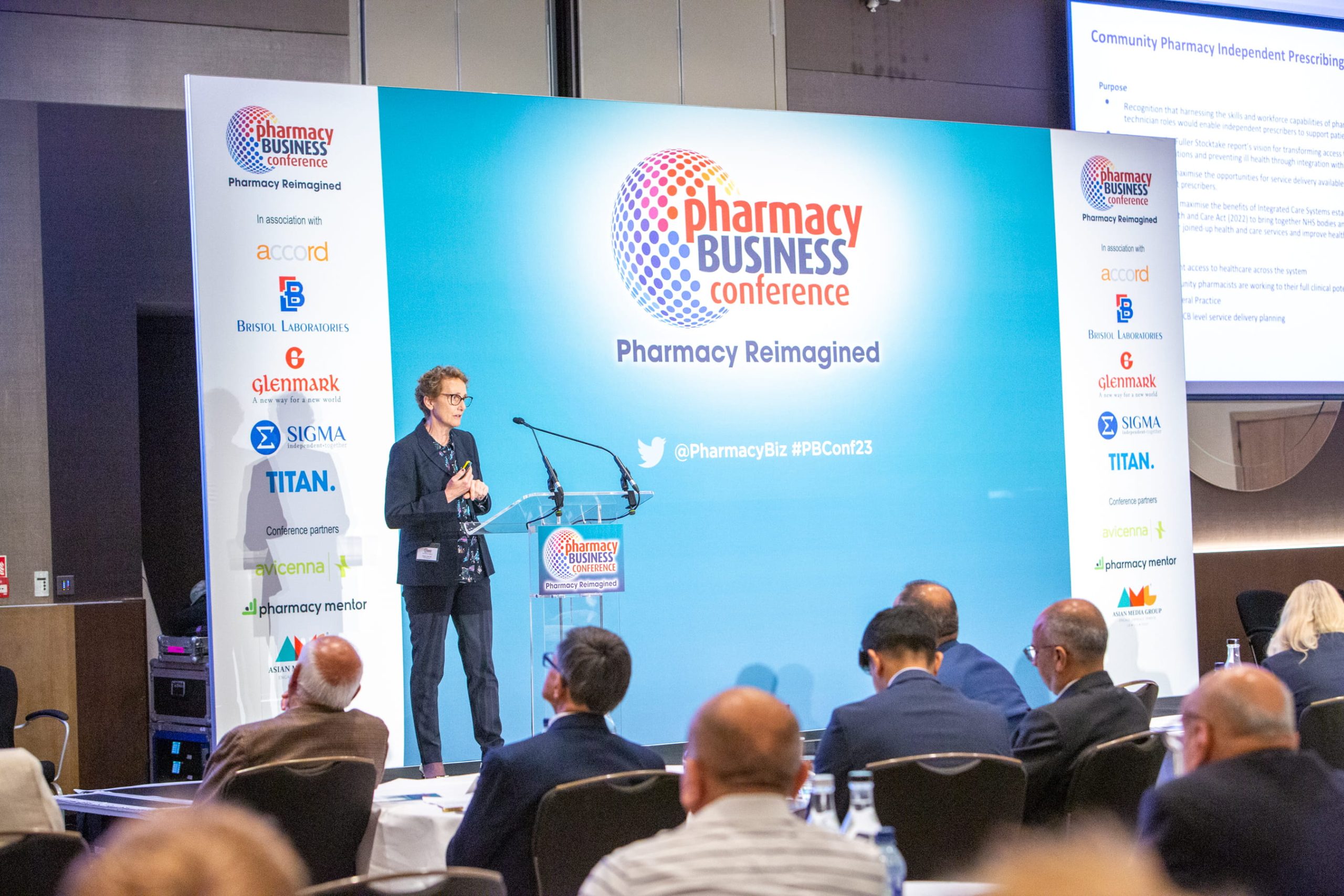 Pharmacy Reimagined
Disruptive innovation in Community Pharmacy
We have chosen the theme of Pharmacy Reimagined because the current supply dominated contract and funding no longer works for patients, pharmacy owners, pharmacy professionals nor the NHS.
Community pharmacy must reimagine its purpose, reinventing why and how it does what it does by disrupting the current model through innovation and integration, and by exploring new and sustainable health-based funding.
The conference will explore the potential future of community pharmacy through the eyes of the community pharmacy owners who are already developing a new model for their business, the NHS and pharmacy leaders. There will also be opportunities for questions and networking during the conference.
OUR CONFERENCE PARTNERS